Shifts in how Americans perceive health and wellness has led to a boom of new franchise concepts that claim to improve people's wellbeing and immune systems—some with evidence, some without.
New-age vitamin IV drip therapy brands abound, for example, from Dripbar to Liquivida Lounge to Restore Hyper Wellness. Eric Casaburi, meanwhile, set his sights on creating a one-stop anti-aging shop specializing in testing and treating hormone levels.
Called Serotonin Centers, the franchise is named for a hormone that stabilizes moods, brings feelings of happiness and helps regulate sleep and digestion. It has one corporate location and last year signed a five-unit franchise agreement with a group of medical practitioners in New Jersey who have units in the development stage.
Casaburi founded Retro Fitness in 2006 and grew it to 156 gyms before leaving his CEO role in 2019, though he remains an equity holder. He hopes his 13 years of experience in franchising will help him duplicate Retro's success with Serotonin Centers, a concept he spent two years developing.
His passions for fitness and healthy eating evolved over the years into "understanding how your blood work is tied into all of that, which turned into something deeper," Casaburi said. "It's great to work out and exercise, but when you have more information and data other than your scale weight or body weight—how are your hormones? Do you have high cortisone levels? It's about general health and overall health, maintaining age."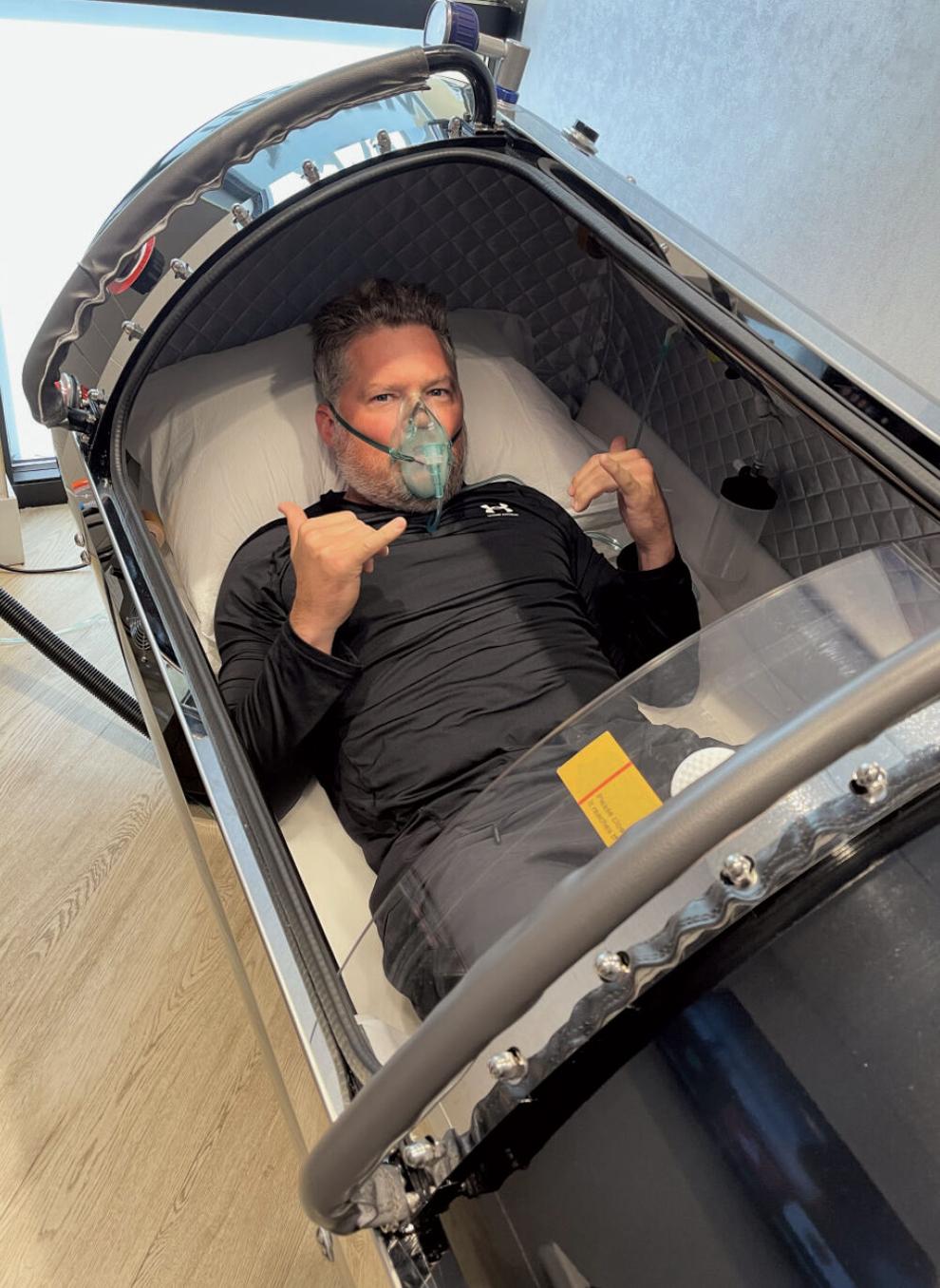 Casaburi touts Serotonin Centers as "the nation's first human longevity franchise" with the aim to "slow down the human biological clock." When asked what that actually means, Casaburi explained his goal to not just increase the number of years in a customer's lifespan, but the quality of those years. "Living longer is great, but living it in a crappy condition is not great," he clarified.
Other franchises offering hormone-related services include BeBalanced Hormone Weight Loss Centers, with more than 25 locations open.
In addition to hormone testing and hormone replacement therapies, Serotonin Centers provide weight management treatments, facial fillers such as Botox and micro-needling with platelet-rich plasma. And when customers test high for C-reactive proteins, which are known to increase with inflammation in the body, they're sent to the center's hyperbaric oxygen chamber and treated with red light therapy, which Casaburi noted is "FDA-approved for pain management and inflammation." Red light therapy, however, is only approved for certain conditions and is not covered by most insurance plans.
"We're been a crusader for health and wellness, and we feel we can control a part of our destiny through good practices when we can give good tools for people," Casaburi said. He noted the American healthcare system "is a little bit broken right now," and his concept wants to help correct it by educating consumers about their blood work and hormone levels and "giving those controls back to you."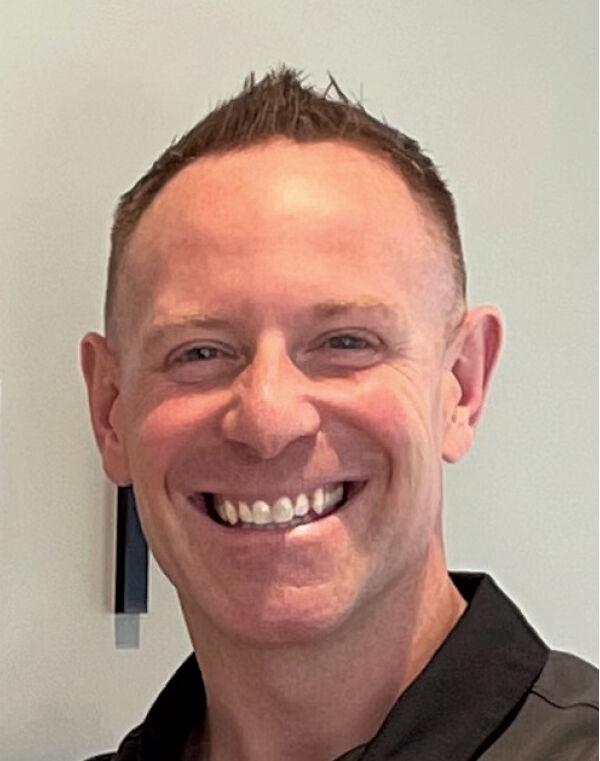 The membership-based startup is headquartered in Windermere, Florida, and caters to an upscale clientele that expects "very high-end finishes" at the 3,000-square-foot stores. Memberships start at $199 per month. The investment range to own a Serotonin Centers franchise is $900,000 to $1,300,000.
The franchise requires high-skilled staff, including medical assistants, nurse practitioners, medical directors, health coaches, estheticians and "concierge" staff members who answer the phone and book appointments.
Casaburi hopes the myriad of treatments offered and the potential for multiple recurring revenue streams will attract both customers and franchisees. The brand developed a proprietary line of nutritional supplements, for example, that franchisees sell in stores. "This is not just the stuff you can buy at GNC, because we have medical professionals who medically dose them," Casaburi added.
"One of the most interesting conditions of hormone imbalances, people get fatigued, depressed," Casaburi said. One treatment offered is a pellet the size of a grain of rice inserted under the skin to slowly dispense hormones over a long period of time, and which he said can help customers "better perform for yourself, your spouse, your kids, your neighbors … everyone around you benefits when you look and feel better about yourself, and you have more energy."
Casaburi wants to open 25 units in 2022 through a combination of corporate and franchised stores. The brand is focused on recruiting multi-unit franchisees.
https://www.franchisetimes.com/franchise_news/retro-fitness-founder-launches-new-anti-aging-franchise/article_8cf8e054-935a-11ec-9232-a30edee700cb.html