Eyeliner is one makeup item that more than other products has the ability to change the shape of your eye and consequently alter your overall appearance. Depending on the angle and shade of your wing or liner you can allow yourself to look older or younger, making it an excellent tool for creating an anti-aging effect. We spoke with Sébastien Tardif, celebrity makeup artist and Co-Founder of Veil Cosmetics to discover his best tip for achieving a youthful look with your eyeliner to make sure your makeup is doing the most to accentuate your best features.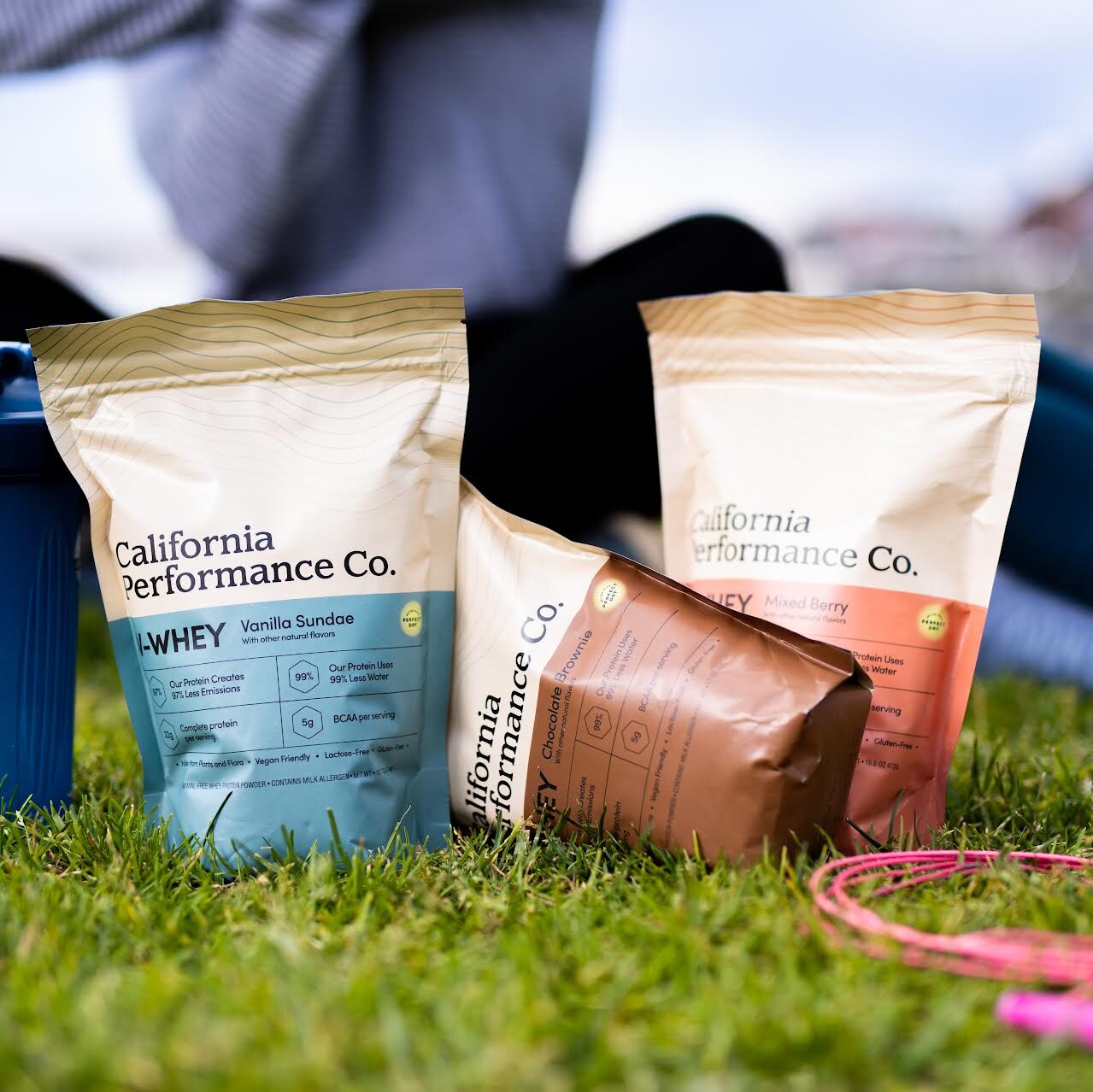 We've got an exclusive discount code for the *best* protein powder
Shutterstock
Line The Upper Lash Line
While winged eyeliner may be having a moment right now, it's actually the waterline of your upper lashes that has the capacity to make you look younger and more awake, according to Tardif. "The inner liner appears like an extension of your lashes making them appear thicker but also acting as an eye lift. It is quite powerful and works for everyone," he explains. 
Adding pigment to this area will allow for your mascara to appear more impactful, and drawing attention to your lash line will help to create a wide eyed, doe-like look that can instantly make you seem more youthful.
As for how to apply this look, Tardif explains that using a liner brush and gel product will make for the smoothest and most flawless finish. "For the ultimate effect I recommend all women to curl their lashes before applying mascara which provides the maximum lift," he says, adding, "Dip the brush tip into the gel and make sure that it is well coated by smoothing the brush tip on the back of your hand to create a really flat and pointy tip; that also removes any excess product." 
Removing excess product will ensure that nothing smudges around the eye, and it's always a good idea to do your eye makeup first in your makeup routine so if there are any mistakes you can simply cover them with concealer.
Shutterstock
"Gently press on the eyelid where you are applying the liner; that easily lifts and makes accessible the inner eye line just beneath the lashes without tiring or pulling the eyes," notes Tardif. "Proceed to coat from the inner all the way to the outer inside using the flat side of the brush, not the tip; small brush strokes work well no need to try and accomplish one superb brush stroke. The aim is to nicely coat the entire length." 
When adding products to your lash line it will naturally cause them to appear thicker even without mascara which can function to enhance your youthful and bright eyed look. 
This eyeliner application is also incredibly versatile and can work with any number of eye shapes, notes Tardif. "A proper, customized eyeliner application can make a world of difference between looking bright eyed, tired or just plain. I usually favor a simpler approach to eye lining that works for all eye shapes or age groups from mature eyes to heavy/hooded eyelids," he explains. 
Rather than heavily lining your eyes and making your wings longer and thicker to channel your youthful side, try simply lining your upper waterline with a gel liner to thicken your lashes and enhance your effortless glow. 
The Anti-Aging Eyeliner Trick That Every Woman Should Be Trying To Instantly Look Younger